It's been two weeks since I last updated my blog. You probably wonder if I had gone...
Otto Marine – Is Price Cheap Enough Now?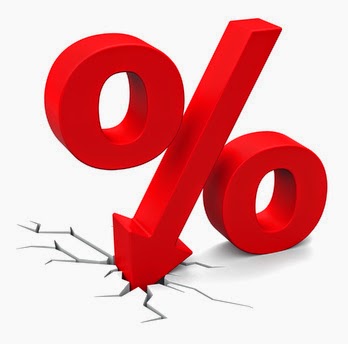 Otto Marine Brief Otto Marine Limited (SGX: G4F) "Otto" is an offshore marine company that engaged in...
Read an article today and Petronas CEO says that the boom time enjoyed by number of Malaysia...