The Great Depression, Root Causes (Part 2) – Irrational Optimism and Wild Stock Speculation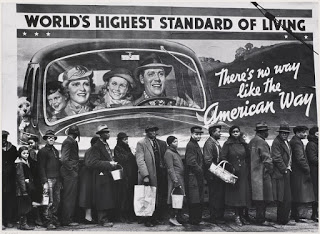 Continued from Part 1 here. To understand what led to the crash, we have to unwind one...
When I was in secondary school, the Great Depression (GD) use to be a major topic together...
The ever positive and optimistic Warren Buffett investment guru sounds cautious during Berkshire Hathaway (BH) Annual shareholder meeting...