What is the Repair OPEX for My COE Car?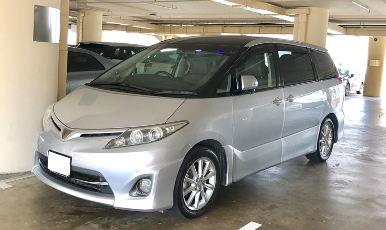 My current car is 11 years old Toyota Estima registered in May 2009. I purchased the second-hand...
Renew Car COE 5 years or 10 years?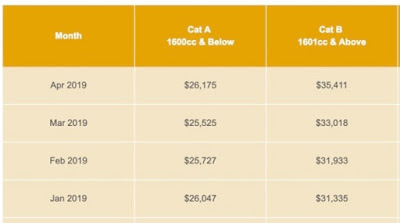 --> Over the last 15 years, I had several different cars registered under my name. They are...
This is the article that I confess my lavishness, spending hundreds of thousands of my hard earned...