Given a choice, do you want to be an Olympic Champ or a President Scholar in Singapore?...
Seven years ago, I started my first ever blog after experiencing mid-career crisis. Read: My First Post...
Rolf's H2F3 1H2021 Updates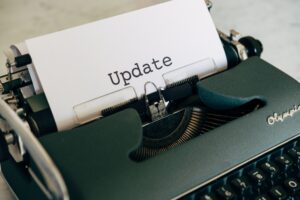 Time flies and half a year of 2021 passes just like that. Here is my 1H2021, H2F3...